ISAEECE 2023 will be held on February 17-19, 2023 in Huzhou. For further information of the hotel, please find below.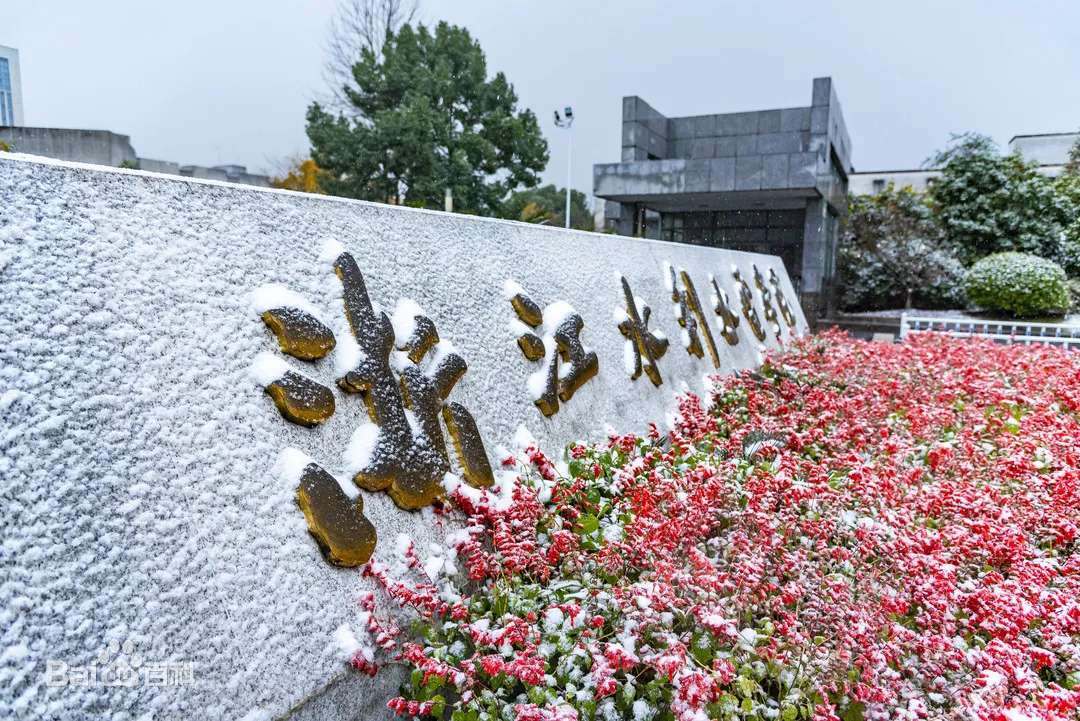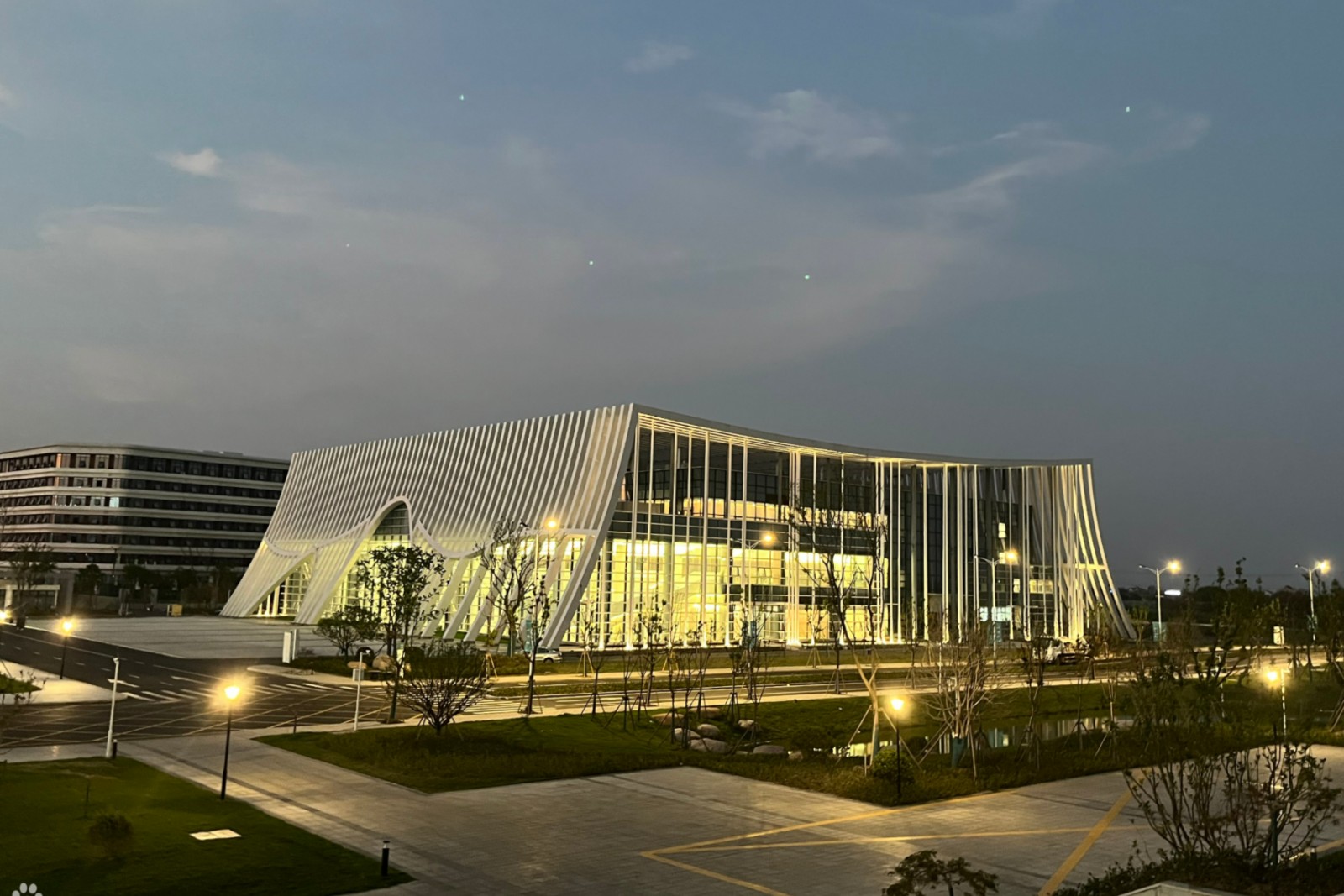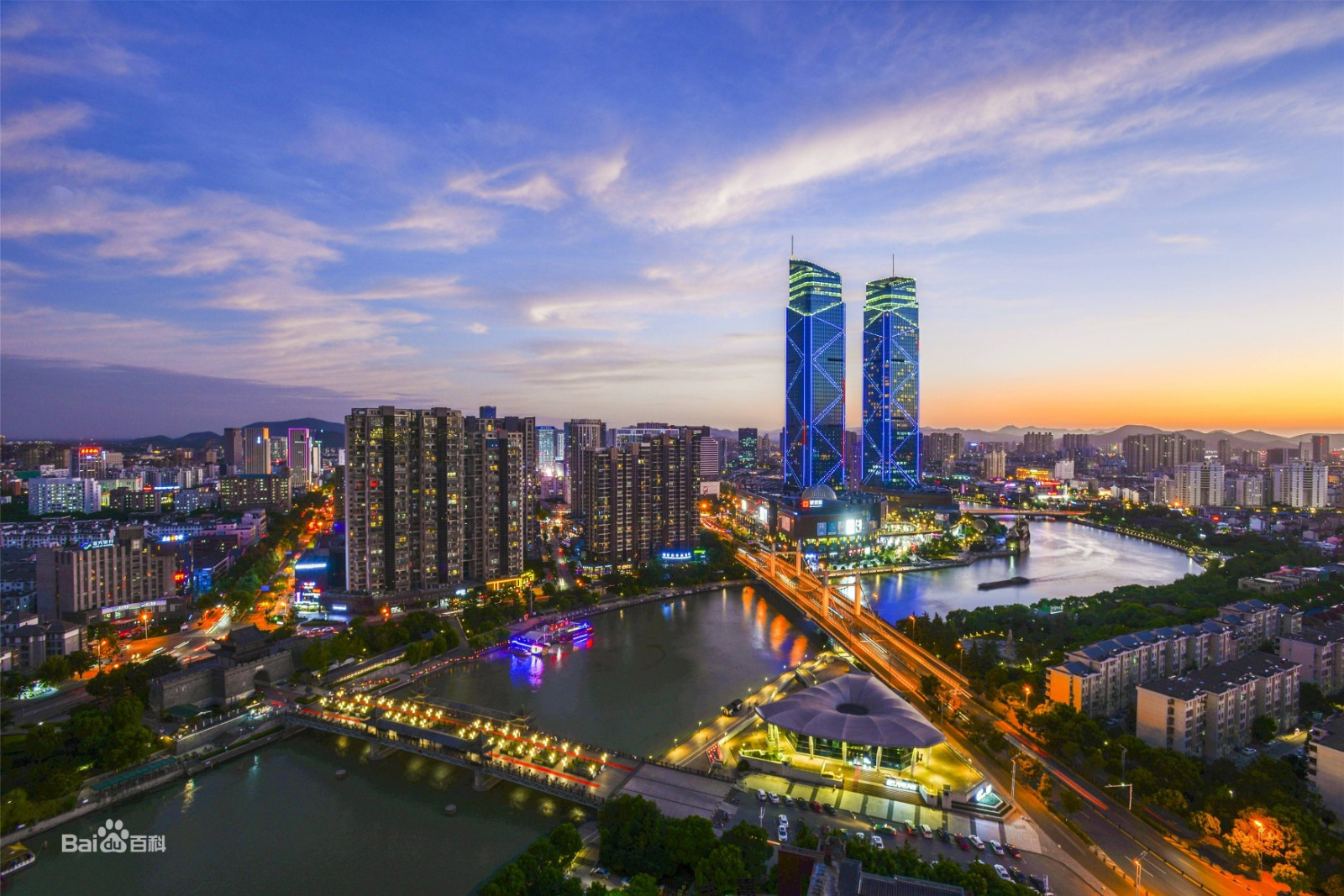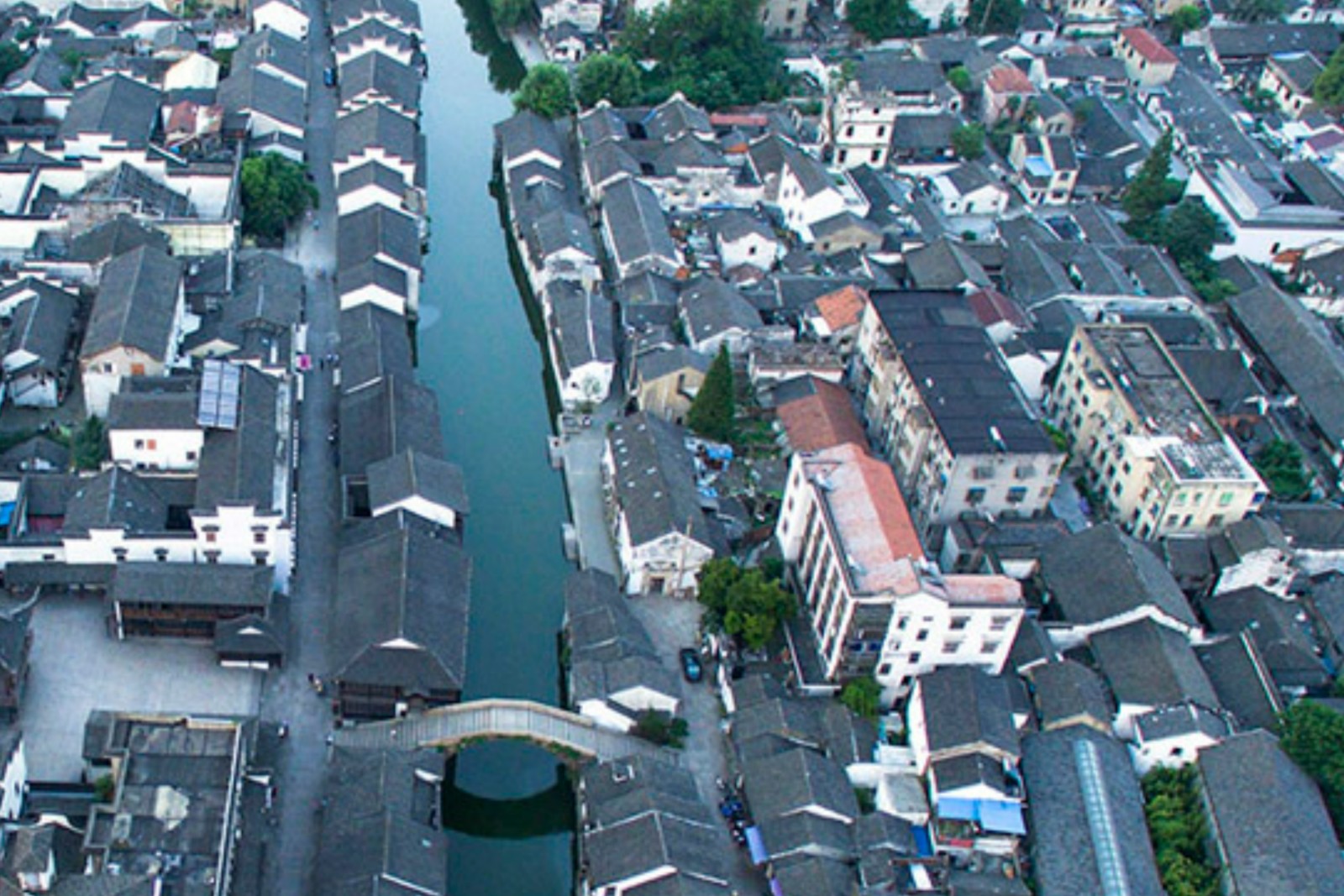 Ⅰ. Information:
Zhejiang University of Water Resources and Electric Power in Nanxun
Website:click
Tel:0571-86929012
Address: 68 Lianyi Road, Nanxun District, Huzhou City
Ⅱ. Introduction:
Nanxun Campus of Zhejiang Institute of Water Resources and Hydropower is located in Nanxun Town, Nanxun District, Huzhou City, Zhejiang Province. It is 4 kilometers to the north of Nanxun ancient Town and 5 kilometers to the west of Nanxun high-speed railway station. The project base in and around the water network, lush vegetation, beautiful environment. The design follows the principle of adapting to local conditions and respecting nature. The vegetation on both sides of the water bank in the site is preserved as far as possible. The architectural scale continues the texture of traditional water village dwellings. Focus on the integration of the school and the city, connecting the urban context through the campus space. The facade style inherits the regional context and has the charm of water town in modern times. In order to create a water township college born, beautiful and prosperous because of water. The construction of the new campus combines the abundant water resources of the base to create a water courtyard, West Lake. The Nanxun Campus of Zhejiang Institute of Water Resources and Hydropower is one of the 41 major projects promoted by the Nanxun District Government and also an important part of the "12233" project. The total investment of the project is 2.8 billion yuan, and the project land area is about 1500 mu, including 1000 mu construction land and 200 mu faculty dormitory. The construction includes seven sections: library complex building, administrative office building, comprehensive training building, public teaching group, discipline group, water culture Exhibition Hall and Nanxun Water Street. It will be put into use at one time in September 2022. Once completed, it will meet the daily teaching activities of 10,000 full-time students and 1,000 faculty and staff. Achieved a historic breakthrough of Nanxun District higher education from scratch.
Ⅲ. Direction:
* Nanxun ancient Town: 4km
* Nanxun high-speed railway station: 5km